Products & Solutions
---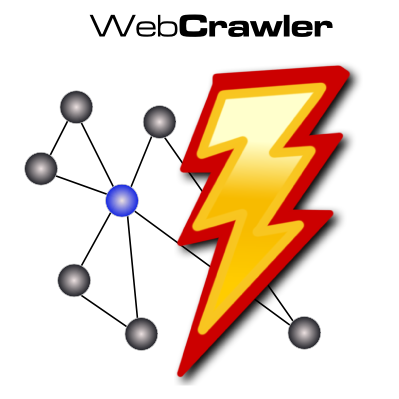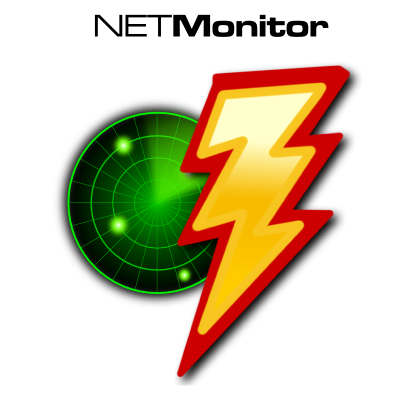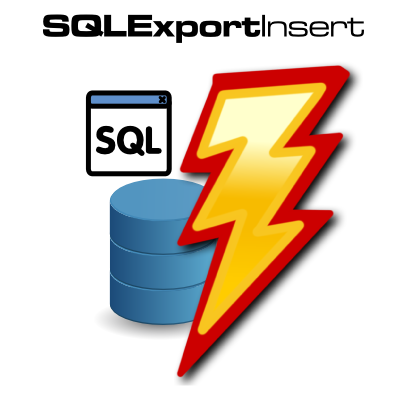 About
---
Gigaframe develops and provides revolutionary technology solutions and services from "out-of-the-box" thinking to change the world.
We are located in Toronto, Ontario (Canada). This puts us in the middle of one of Canada's largest High Tech regions and gives us access to an abundant supply of creative and technology professionals.
We have been in the technology industry since 1998 in various capacities ranging from designing innovative solutions, consultation, technology development and integration within the public and private sectors. Some of our senior staff have been in the industry since the inception of the Internet. Our achievements are many, but not well known due to our strong commitment to our customers.
Our mission:
Provide innovative and effective technology solutions
Facilitate the effective integration of technology
Develop, enhance, and manage our client enterprise technologies
Develop and maintain highly effective, reliable, secure, and innovative solutions
Promote new uses of information technology through exploratory and innovative research
Provide leadership for effective strategic and tactical planning in the use of technology
Provide fast & reliable access to all technology systems
Push the barriers of technology, be the bleeding-edge
Set the standard
Creators
---
Our in-house talent has worked with a wide range of very well known, highly public and respected, small and large corporations and organizations, both internationally and domestically.
Robert DeMelo
Founder & Chief Solutions Architect
Founded Gigaframe.com back in 1998. Specializes in highly creative and complex to simple technology design, solutions, development and integration ranging from information technology, enterprise and mobile platforms, artificial intelligence to electronics and robotics.
Web App Generator
---
Web Application Code Generator produces fully functional accrual-based 3 tier architecture in a ready to run ASP.NET application. Web Application Code Generator is a software development tool for building ASP.NET web applications on a generated .NET API. This tool will help you create web applications and components from your database structure much quicker than programming everything manually. This is a Rapid Application Development (RAD) tool.
Point Web Application Code Generator to one of your databases and then click "Generate" to build a sophisticated application with reusable controls and lots of code. There is no need to write ASP.NET, C# or SQL code.
  Generated Features

Produces up to 100% of reusable code depending the complexity of your project
Industry standard 3 tier architecture
Implemented Accrual data structure & Data Access Layer (DAL) - Excellent for financial systems and data auditing
Use of Data Tables and Collections
SQL stored procedures
Excellent unique relationship mapping UI representation
Excellent table manager ASP.NET controls
Table grid view
Add / Edit /Delete
Related items tree view
Text Search
Drop-down data filtering
Display properties
Data type specific controls
Microsoft Visual Studio.NET Solution generated. Opens Visual Studio .NET
Compatible with Microsoft SQL Server
Generated code utilizes NEW .NET features
Well structured folder layout adhering to .NET
Excellent for building database specific administrative web interfaces
Who Benefits
Beginners/Students by being a starter kit for application development and by providing excellent sample database schemas that can be generated into applications. Developers by reducing their manual coding SQL Administrators by adding a web interface to their databases Project Managers from increased productivity
DEFENSE Game

A work of nostalgic passion built completely from the ground up (no 3rd party game engines or libraries). DEFENSE 2018 is a game based on the original 1989 DEFENSE game developed by Robert DeMelo built in C for DOS PCs. Though the goal of this creation was to keep the original classic/nostaligic look and feel, updated features have been added such as an improved AI targeting system, physics engine and many other features including "hidden" features. And a game isn't complete without a sound track. DEFENSE now has a sound track containing awesome music.
The game story sets you as the sole defender for our home, Earth. You are the captain of an upgraded version of a decomissioned 1980s space shuttle prototype pulled out of retirement and retrofitted with state-of-the-art propulsion and weapons. The ship is called the ESS Defense, and lead by the UN Earth Space Defense Program. You are up against a massive armada of confirmed hostile alien ships entering the our Solar System with a trajectory towards Earth. We don't know what they want, but all attempts to communicate with them has failed tragically. Your team's mission is to stop them...or at least slow them down. The original 1989 game story has been enhanced by adding allies to aide your fight for Earth's survival. The ESS Defiant (US) and ESS Protector (Russian) will join you if you last long enough. Game play has been made more challenging. Enemy fighters will become more challenging as you progress. Your mission is monumental. You will have to rely on strategy not just brute force.
This game also demonstrates the customized graphical capabilities available at Gigaframe for solutions such as tactical tracking systems.
Game features:

Classic game play with modern features
Open 2D universe...go anywhere, but risk losing Earth
Keyboard control
Joystick control
Touch control
Multiple control options
Physics engine
AI and target tracking
Radar navigation and zoom
Challenging and strategic game play
Runs on MS Windows, Linux and MAC OS
Custom sound track